• bahtroom • bathroom accessories • design • metal bath accessories • new bathroom • stainless steel • toilet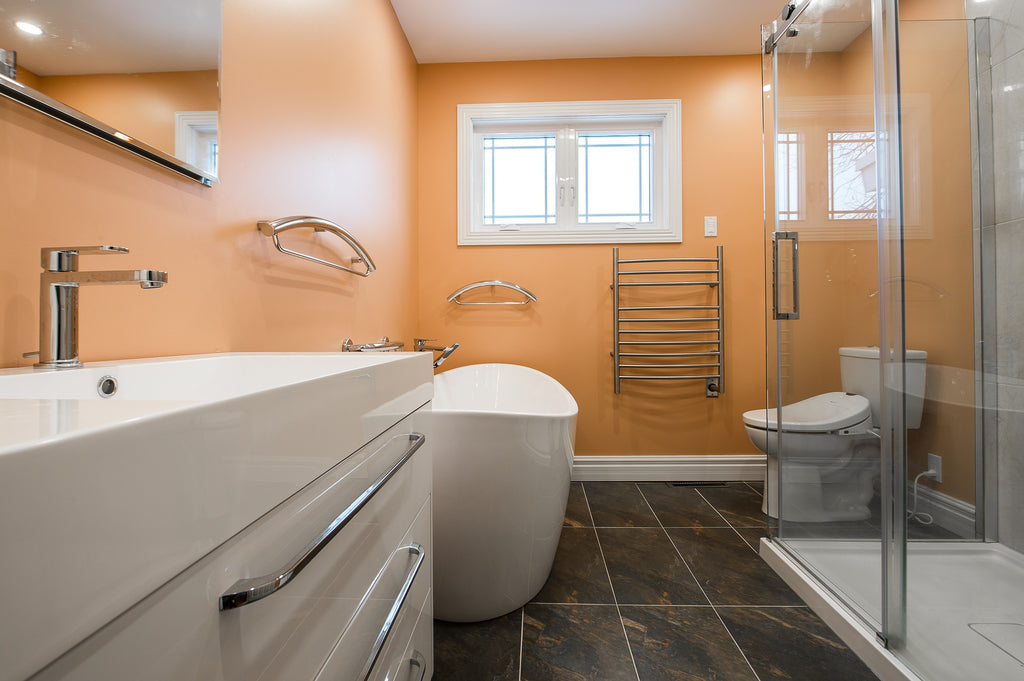 Universality, strength, durability - these are the key features that distinguish bathroom accessories made of metal. However, many homeowners fear the metal might not be a good fit for wet environments. The principle of cheap accessories - under the influence of high humidity and constant contact with an aggressive vicinity, they are covered with a reddish coating after a short period and swell under a layer of chromium-nickel coating. However, the contemporary manufacturers use for their products special alloys with a high nickel content - stainless steel or, most often, sanitary brass. Such products are not affected by the most...
---
• soap dish • Wall Mounted • Wall Mounted Soap Dish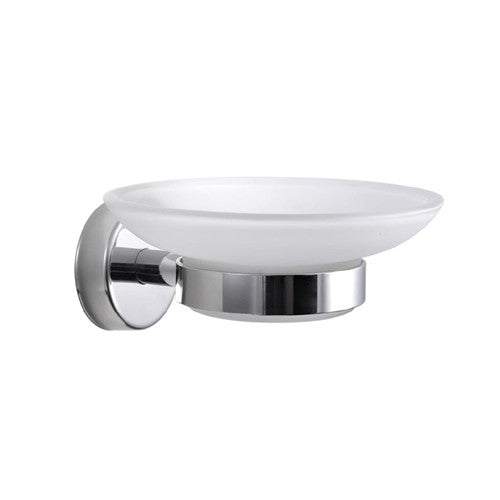 The wall mounted soap dish with holder is not only stylish and modern, but also 100% corrosion resistant to ensure it will last forever.
---
• bahtroom • bathroom accessories • design • finishes • fittings • mistakes • new bathroom • stainless steel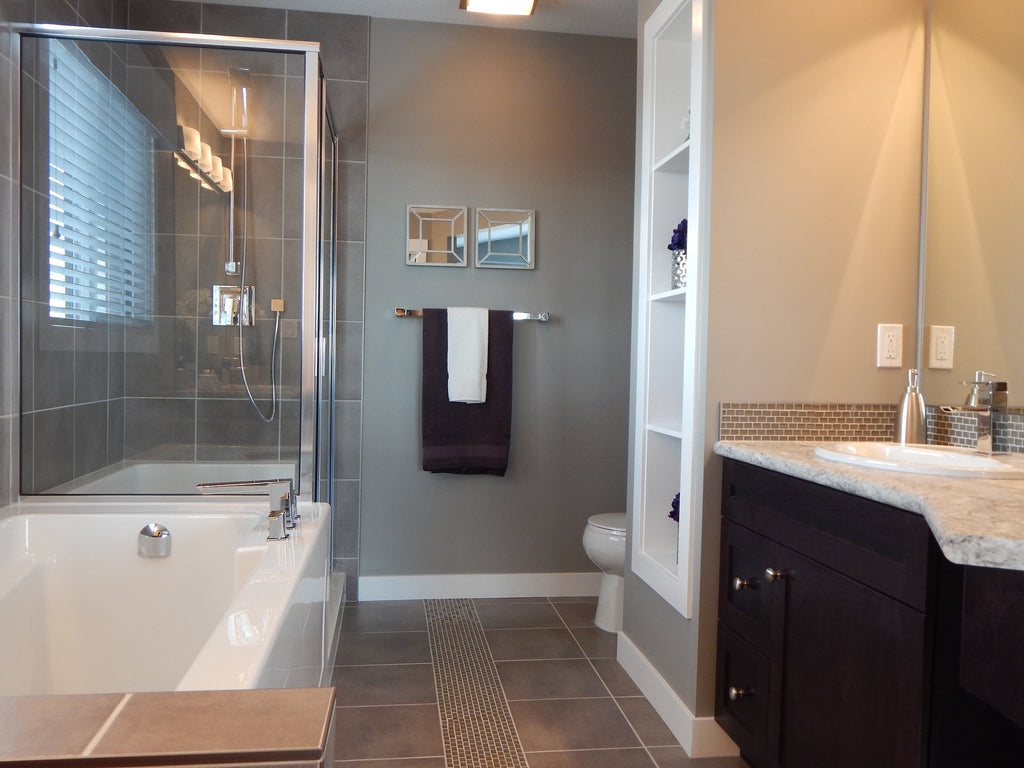 Nowadays, customers can choose from a great variety of bathroom accessories made of chrome, bronze, brass, copper, nickel, stainless steel, etc. You have to seriously consider the material you are going to use because it defines how long you will be able to use your bathroom accessories. Today, we want to focus on Stainless Steel Grade 304 (aka Stainless Steel AISI 304 18/10) and to explain why we prefer this material for bathrooms. People can choose from more than 50 different grades of stainless steel, but by far stainless steel Grade 304 is the best choice when it comes...
---
• bathroom accessories • design • floor • new bathroom • tiles
It is an open secret that everyone loves to have beautiful bathroom.  Normally, you would like to achieve that at the lowest prices possible. Bring your bathroom to live by equipping it with the best accessories. We offer you the following products;   Toilet brush and holders Toilet roll holders Towel bar rails Robe and towel hook Soap dispensers and soap dishes Tumblers   When you get products from http://www.bath-accessories.co.uk , you shall get exposure to excellent quality of product made by experienced manufactures across Europe.   The users of our products Do you run large business organizations, educational institutions...
---
Keep it skinny There are lots of slimline bathroom fittings that work hard in a compact space while delivering maximum impact. Shop for smart designs that aren't greedy for space and deliver lots of clean, contemporary style. Read this really interesting article on houzz, about how you can make even small bathroom to look WOW! Think You Haven't Got Space for a... Statement Bathroom? If you search for bathroom accessories for your new and lovely bathroom, please look here